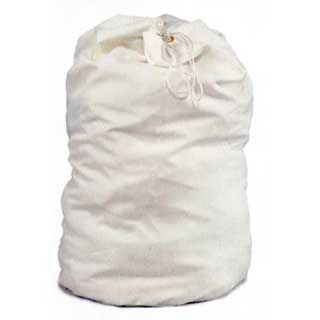 Hotel Laundry Bags - Texturised Polyester Laundry Bag - 800(h) X 720(w) X 450(d)mm
Product Number: 1964
Manufactured from 100% polyester this laundry bag is similar in shape to a kit bag. This laundry bag is designed to help with quick changeovers of guest accommodation. Min qty 6.
This laundry bag has reinforced eyelets at the top edge and is fastened by cord. The extra large 72x80cm has the capacity for strippling multiple rooms. Perfect for any size hotel, guest house, holiday accommodation or for professional laundries.
Dimensions 800(H) x 720(W) x 450(D)mm.
Hotel Laundry Bags - 100% Polyester Laundry Bag - 800(h) X 720(w) X 450(d)mm