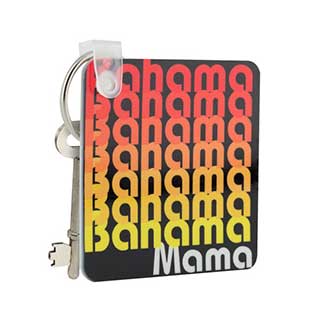 Acrylic Key Tag - Printed Full Colour
Product Number: 5121
A strong and durable white acrylic personalised key tag that can be printed on one side in full colour to your own requirements. There is a choice of various sizes and shapes.
There is a choice of sizes and shapes. Round – 63mm, Square – 58mm, Rectangle – 75 x 30mm.
Gold or silver ring fixings available. Minimum quantity 10 key tags.
Full Colour Design - Available in gold, silver or white printed with your design - One off setup cost £25. Standard Numbers printed free - Available in white printed in black with your choice of numbers.
Acrylic Key Tag - Printed Full Colour - 63cm Round
Acrylic Key Tag - Printed Full Colour - 58cm Square
Acrylic Key Tag - Printed Full Colour - 75x30mm Rectangle