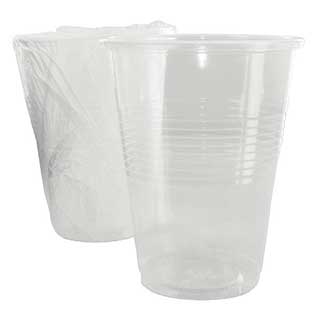 Disposable Wrapped Plastic Tumblers
Good quality disposable hygienically wrapped tumblers. These individually and hygienically wrapped, clear plastic tumblers are ideal for use in the hotel bathroom or bedroom.
Wrapped tumblers offer truly exceptional value without any compromise on quality.
Wrapping plastic tumblers ensures their cleanliness, promotes hygiene for customers and guests and reduces considerably the time taken for housekeepers to turn around bathrooms.
9oz capacity. 1000 per case
Prices from £49.99 (ex VAT)